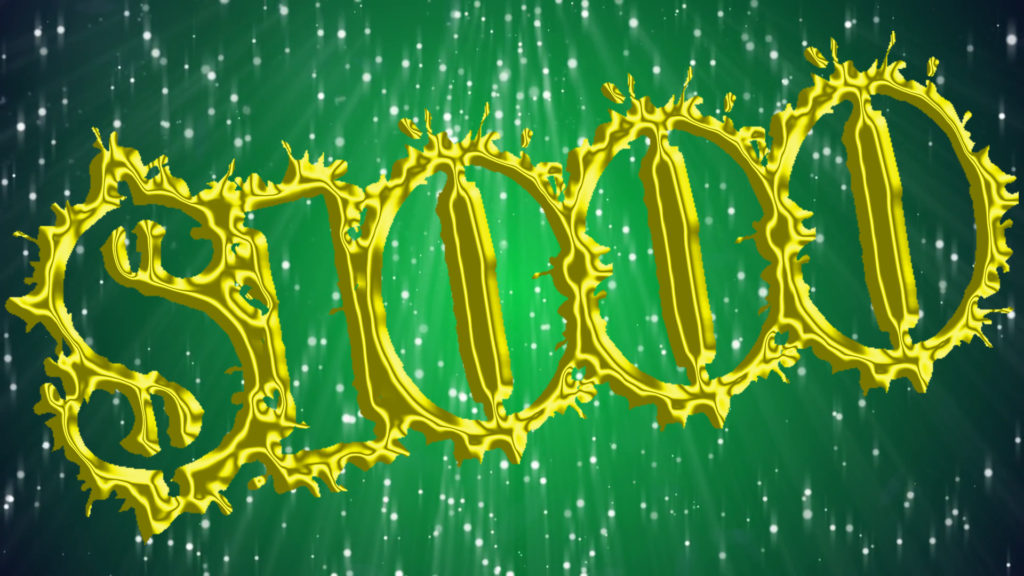 Springboard Collective presents $1,000 Competition
What's $1,000 worth to you? Friday, August 2nd is your chance to see the green at this art installation and cash-prize extravaganza at Gallery 5 in Richmond, Virginia.
In a single elimination tournament, limited to 64 participants, one lucky winner will take home $1,000.00 cash. If you can play rock paper scissors, this is your chance! This event is made possible in part by in-kind support from Funding From the Arts.
Friday, August 2
– Entry to Competition 6-8pm
– Competition 8-9pm
– Award Ceremony 9pm
*First Friday After Party and music show to follow!

Springboard Collective (NYC) produces collectively authored social sculptures. Their projects embody familiar references yet are provocative in their scope, site specificity, and their deviation from expectations associated with any real-life counterparts. Springboard creates space that encourages participation and brings people together in unique shared experiences. The collaboration is co-directed by Danny Crump, Sarah Dahlinger, and Micah Snyder.